About
What can I do for you?

I want to know about your business, organisation or department to transform your messages into something real that resonates and connects with your customers.

Keeping it Real means telling it plainly, simply and effectively to deliver the results you want and need.

Finding new angles: Did I mention I'm quirky? That means I'll find a new angle and suggest new ways to explore getting your message out there.

Business history: I registered this business in October 2015, but have been working under my own name as a non-fiction writer for the past three decades.

Professional experience: I've written for about 100 hard copy and online publications ranging from The Sunday Age, The Age, The Australian Financial Review, Fairfax Media and News Corp metropolitan and regional papers and many, many specialist magazines. I freelance – pitching and taking direction.

As well, I've written extensively for corporations and government departments in Melbourne and Sydney. I'm not an entrepreneur, nor a mumpreneur; just a writer – it's what I do.

Lifestyle: A tree changer, who coursed through metro Melbourne, Sydney, Blue Mountains before nestling into my current Blayney home, I'm enjoying life in a quiet town. Organic gardening, chook raising, walking with my young son and Jack Russell 'white turbo' and fundraising for a skate park to be built in our town is what I do in my downtime.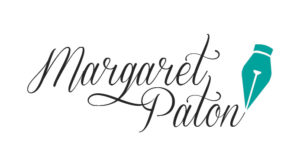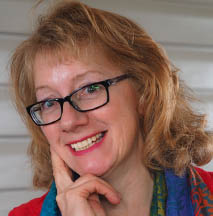 Phone: 0417 423 812