Copywriting services
Can I help your business do its hustle better … with words?
Are your key messages connecting with your customers and enhancing the customer experience? It all hinges on the words and as an award-winning former Fairfax writer, that's been my thing for three decades.
I connect businesses and publications with their customers and readers by writing great content – stories. My niches are business and education writing and I'm also a relief educator.
 Let's talk about how my words can hustle for your business. Delegate your content marketing, ghostwriting and copywriting to Keeping It Real Communications. I craft articles, blog posts, website content, media releases, LinkedIn posts, case studies, even annual reports and more.
---
If you're a Central West NSW small business, buy me a chai latte cuppa and I'll discuss your content with you, offering insights and feedback about your path forward – no obligation to take up my services  (*offer expires 12 August 2017).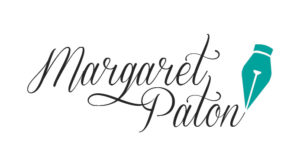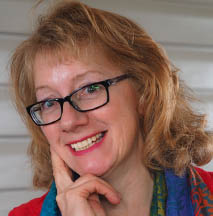 Phone: 0417 423 812