Services
Articles – short and long form
Blog and social media posts
Words for your website
Press releases
Case studies
Copywriting
Content marketing writer – for your publications/online
Ghost writing
Text for newsletters
Specialities: small business, business-to- business, education, construction and local government.

My rates: negotiable per project. Contact for more details
---
Offer for Central West NSW businesses:
What you can get for buying me a chai latte cup of tea!

You work hard enough on your business.

In fact, you've got a great story or two to tell about your business journey.

Here's a way to get your stories and news out there, build customer engagement plus earn yourself more free time.

You see, right here in Central West NSW, there's an experienced writer ready to work with you.
(That's me – Margaret Paton!). I'll listen to you talk about your business, how you want your content to work for you. I'll then do a content audit to identify the gaps and how to move forward – you'll get that in a two-page report.

Importantly, there's no obligation to take me up on my services.

Because I've worked extensively in journalism, events and communications (for three decades), you'll be able to tap into my wide network of local, regional and national contacts to boost your business, too.

So, what you'll get for buying me that $5 cuppa:
A face-to- face one-hour session at your premises (or a café) to chat to an award-winning writer about your business and goals
A follow-up two-page report outlining how words can supercharge your business
What's more, you'll have another local contact who knows about your business
Contact Margaret now to take up this offer before 15 August, 2017.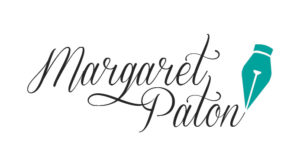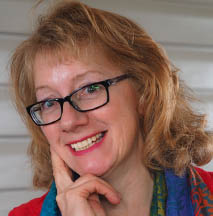 Phone: 0417 423 812